"Welcome to Kyrgyzstan" read a clean white sign with blue letters. Snapping me out of the impaired cognitive semi conscience mental state from 36 hours of travelling; only comparable to hangovers I experienced in university.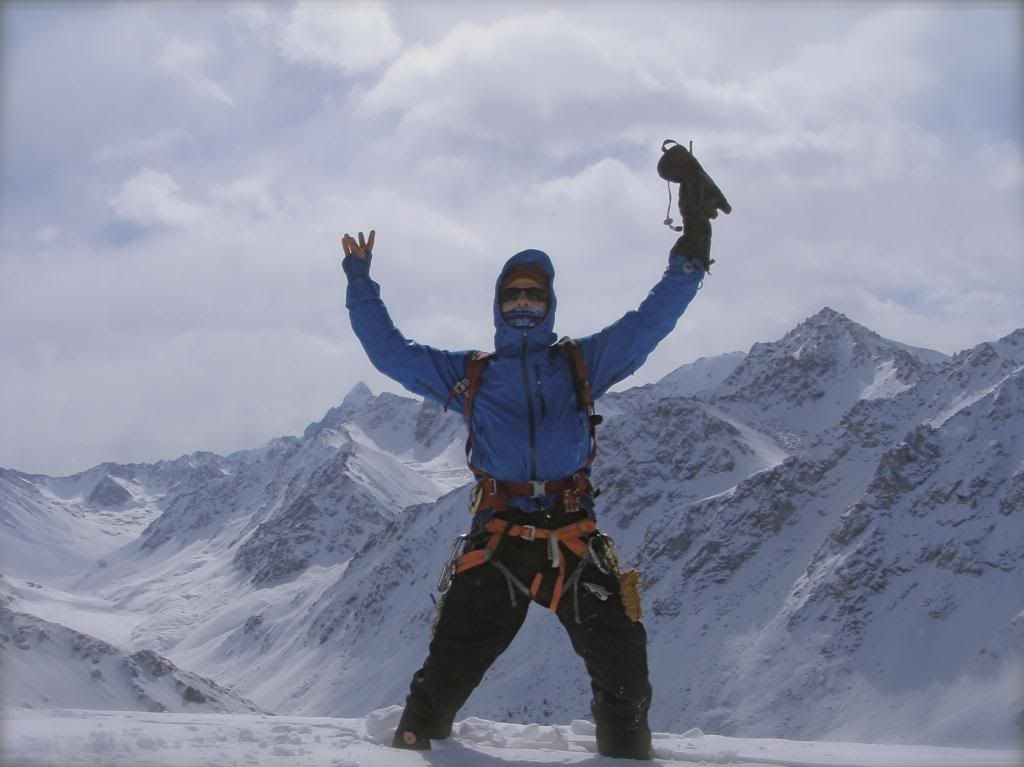 Stoked in Kyrgystan, Tien Shan behind

Kyrgyzstan is a land locked country with Kazakhstan to the North, China to the East, and 2 other Stan's (which I can not spell or pronounce) to the South and West. The Tien Shan mountain range, loosely translated 'God or Spirit Mountains' geographically occupy 80% percent on the country.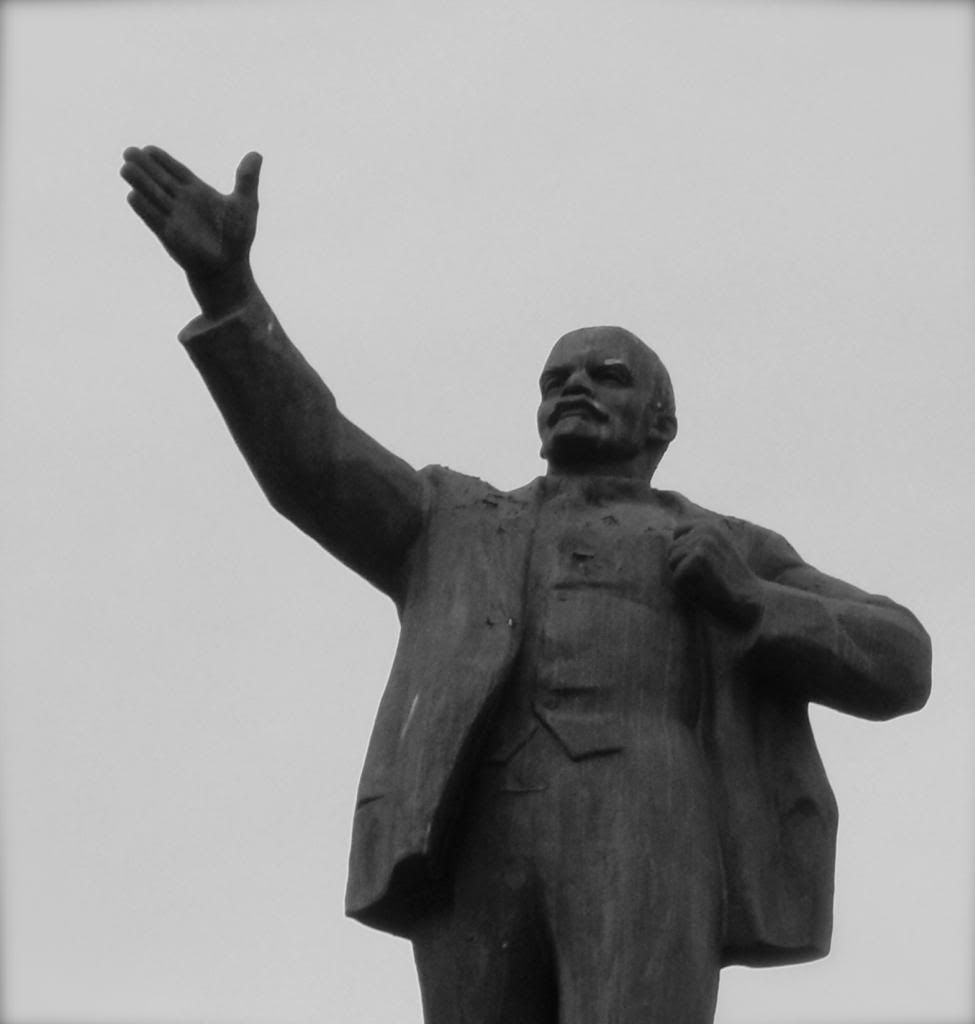 Leftovers from the Soviet Era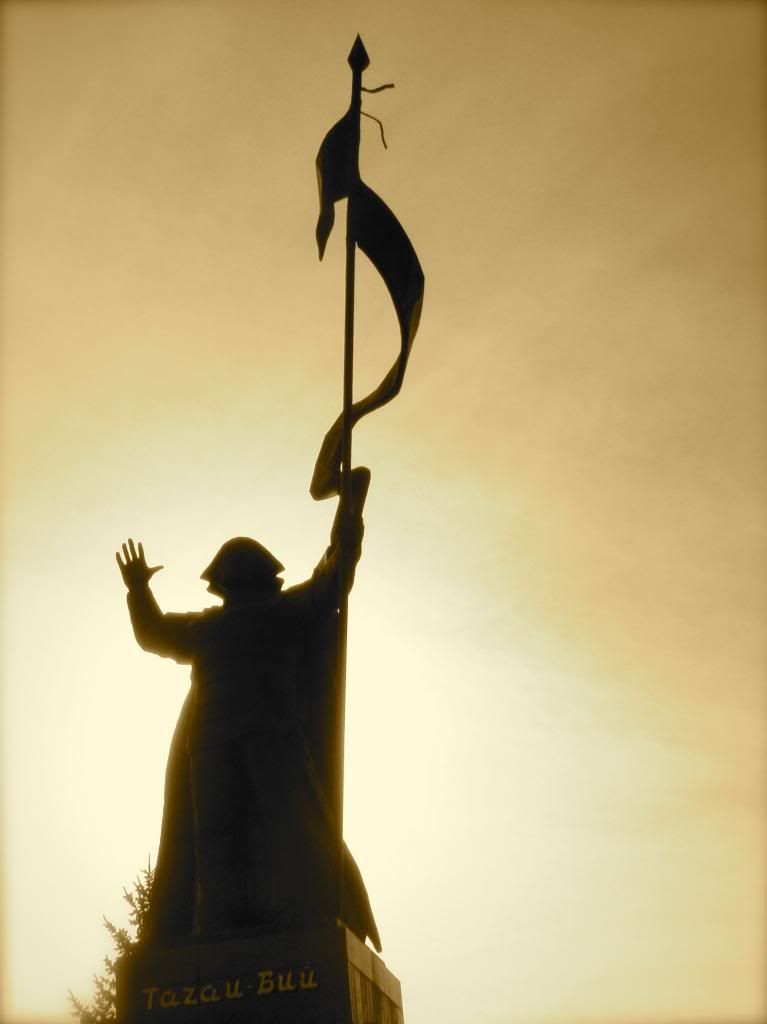 Leftovers from the Soviet Era

Travelling around Issyk Kul Lake -a sojourn of the Silk Road- gazing into the clefts of the unique mudstone formations of the hillside seeing traders from thousands of years ago. Porting combinations of beads, spices, precious stones, fabrics, etc. Illusions of a historical celebrity like Marco Polo trading with the locals, or foot soldiers of Genghis Khan. 40+ hours of airports/planes/taxis/buses, very little sleep, the mind will dream up anything. This trip the landscape remains the same, with the addition of dilapidated Soviet Era factories scattered throughout the country. Fast forward centuries and notables include skiing legend Ptor Spricenieks, and avalanche safety professional and ACMG splitboard guide Greg Johnson team up to instruct a unprecedented Avalanche Safety Training and ski/splitboard mountaineering skills course.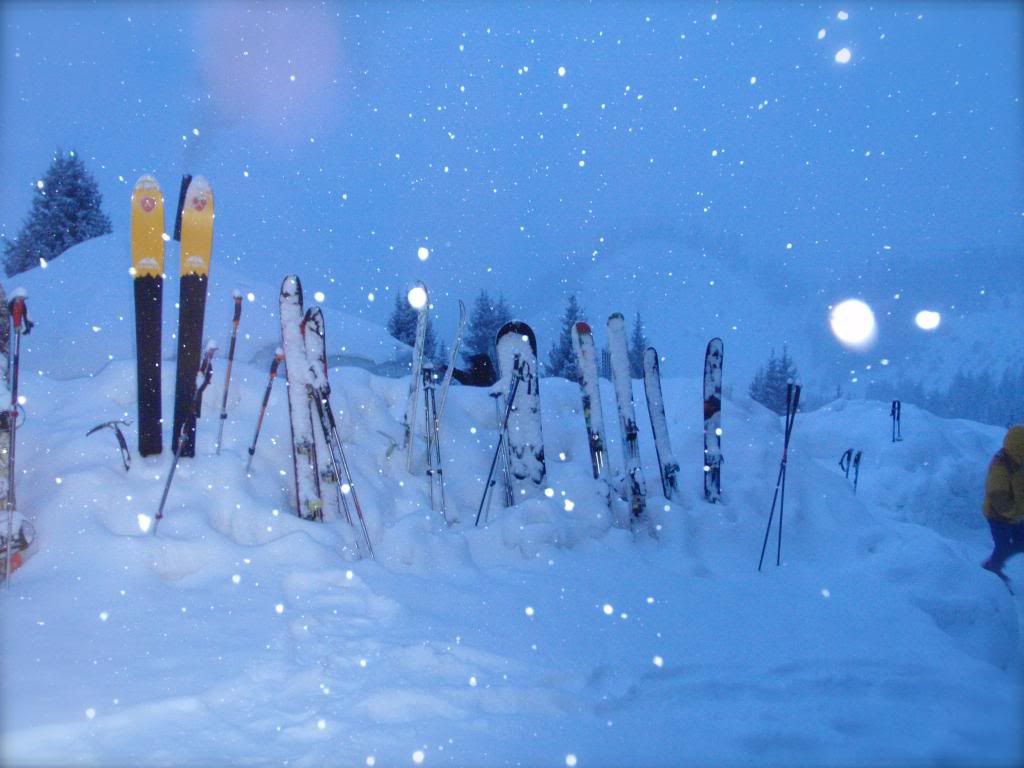 Powder and Jalpak Tash Yurt

The week kicked off meeting in Karakol, where Ryan Koupal (founder/director of
40Tribes
) had transport to shuttle us to Ichke-Jergez. Ryan has partnered up with a family there, which provided tea, first night home stay, traditional Kygryz meals, tea, and horses to haul bags 6 km up the valley to Jalpak Tash Yurt at 2650m, and tea. Realizing en route to Moscow that I would be arriving a day late! Unfortunately for me - confused about time zones and gaining/losing a day while flying across the globe – missing out on the over night village stay. [BS1] Every day of the course we were touring somewhere new testing out the exciting Tien Shan snowpack, which was mostly a loose layer of well preserved blower powder lying on up to a meter of depth hoar, not the stable coastal snow I am used to!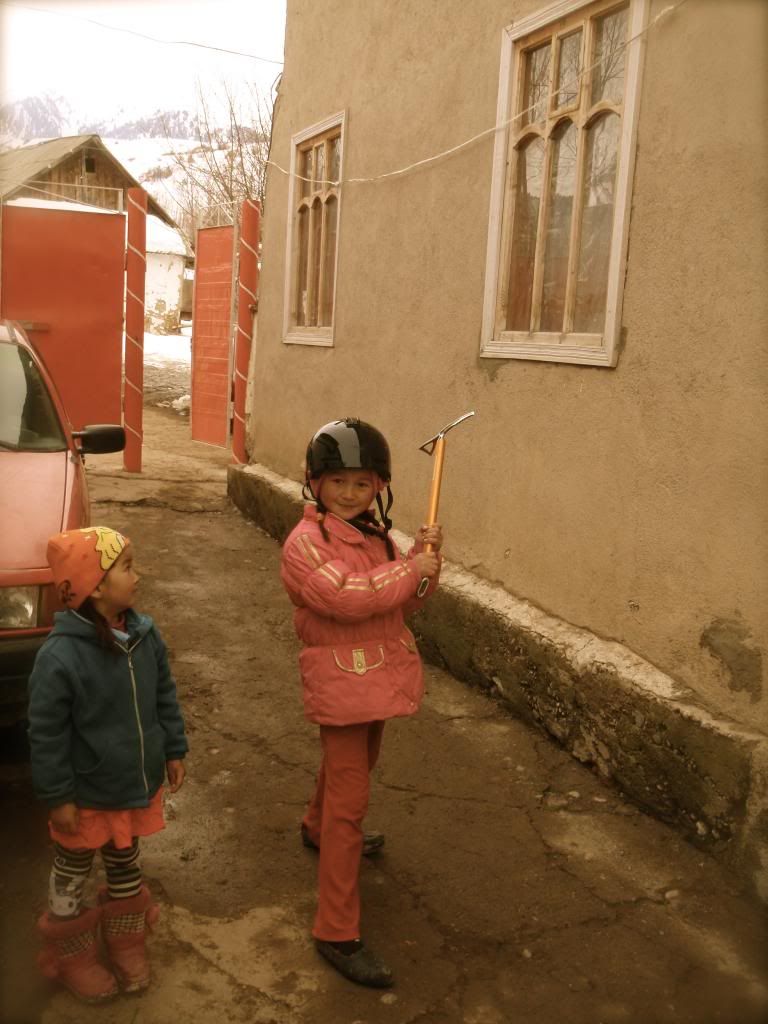 Ichke-Jergez village homestay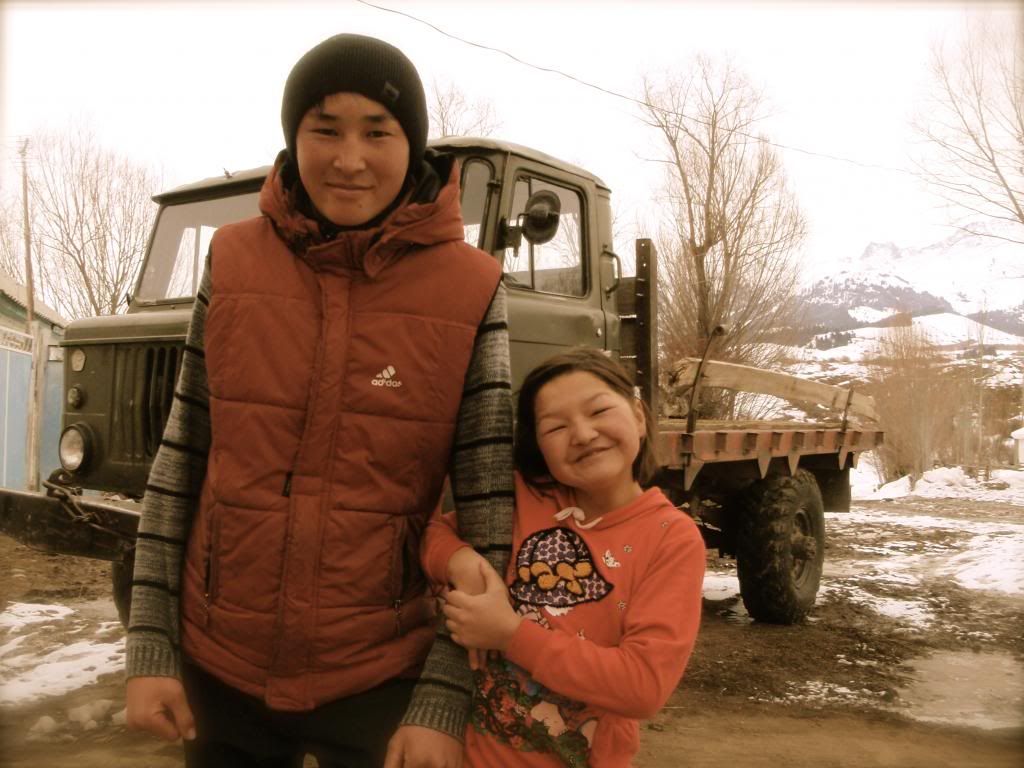 Ichke-Jergez village homestay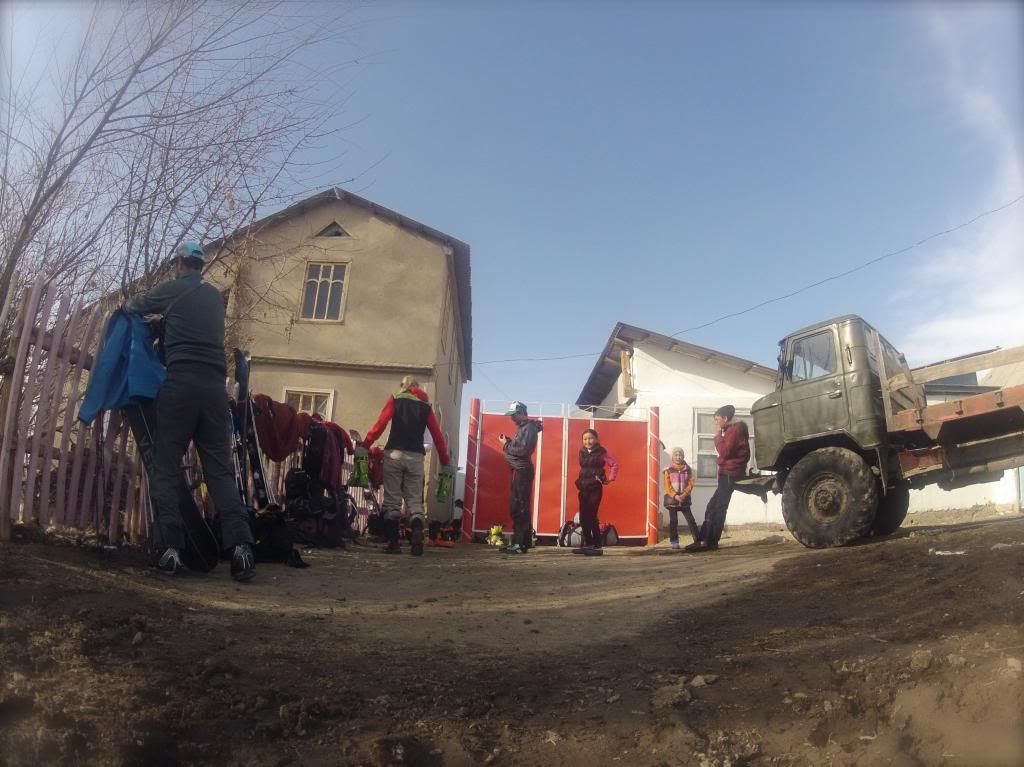 Ichke-Jergez village homestay

40 Tribes Backcountry
provides access and traditional yurt accommodation at the doorstep of the Tien Shan. Terrain surrounding the yurt varies from blower lake-effect tree skiing to summit chutes that run to valley bottom. The cold dry continental climate preserves the precious powder on predominately north facing terrain making fat skis or boards a must!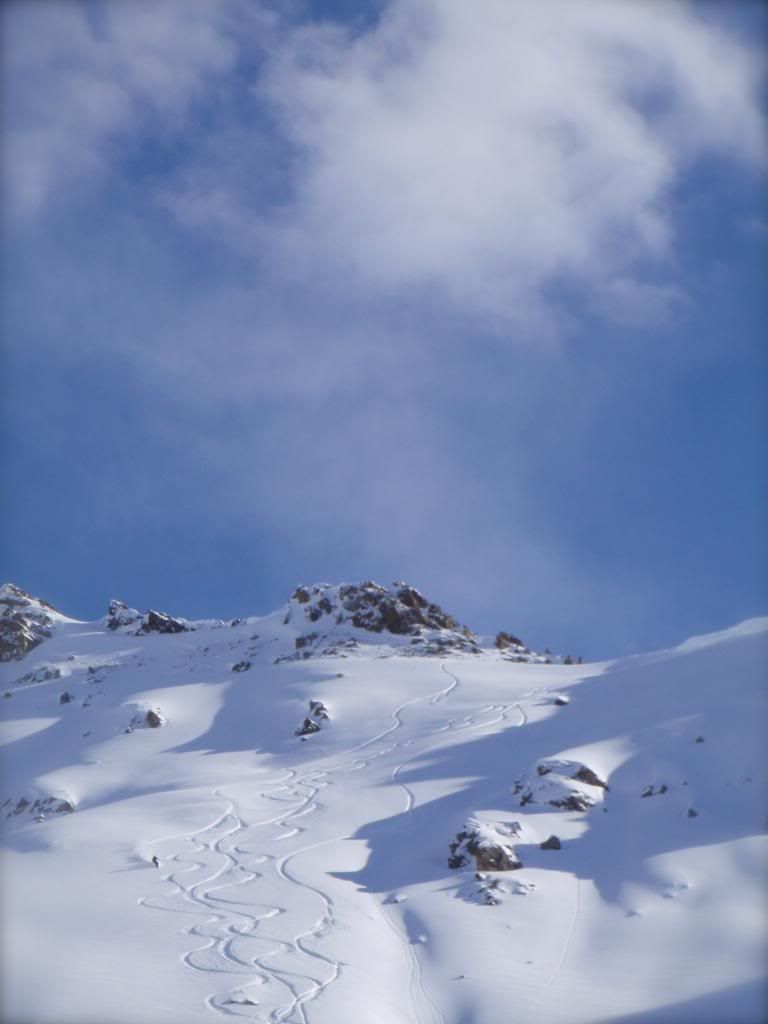 40 Tribes Founder/Director Ryan Koupal shredding Jupiter
The following photos are from
http://40tribesbackcountry.com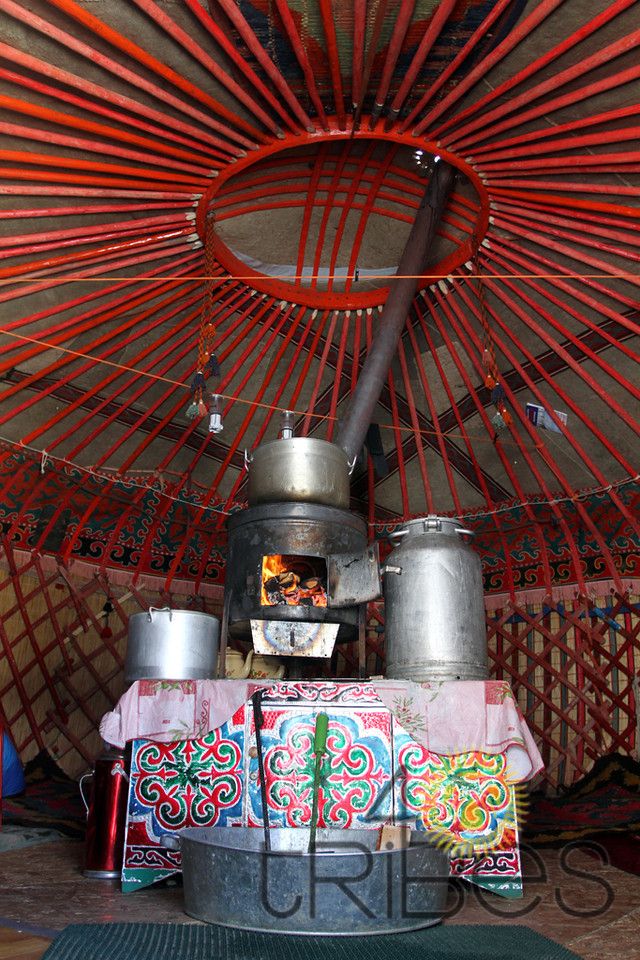 Jalpak Tash Yurt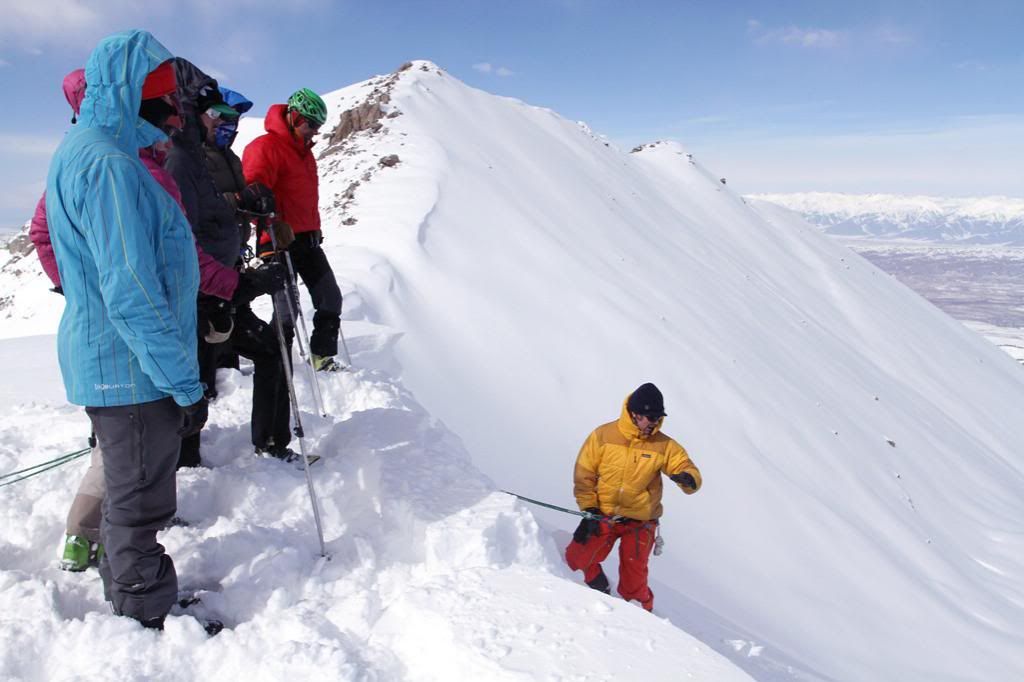 Best class room ever!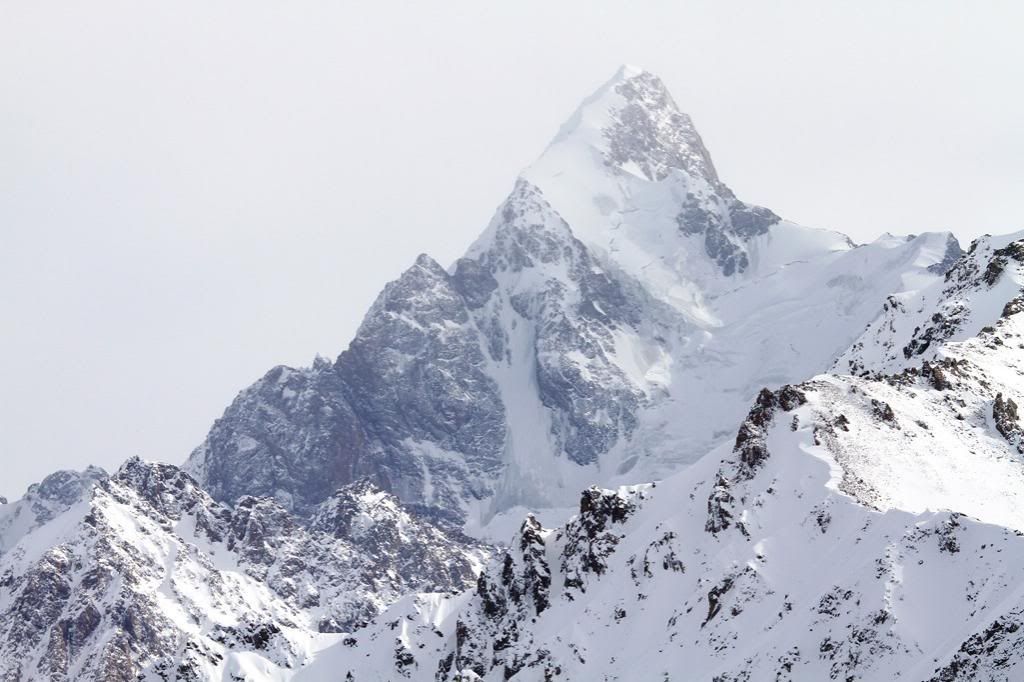 ~4800m boom

Greg getting into the crazy Kyrgyz snowpack

Group photo before leaving for the Yurt. I was still in Moscow realizing I had messed up my flight plans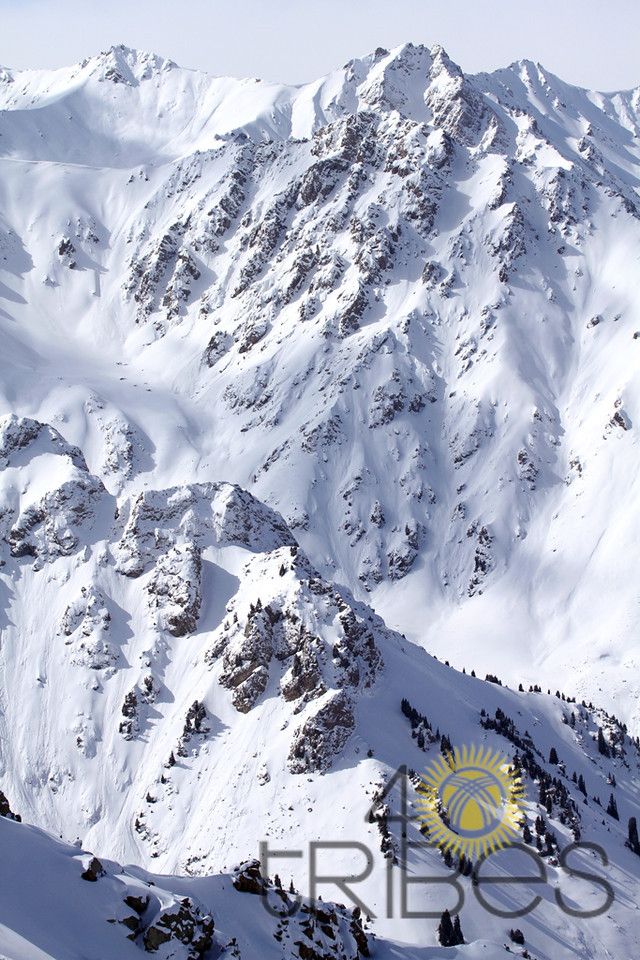 Sample of what lies behind the mountains behind Jalpak Tash Yurt

Ptor sharing his contagious stoke for the mountains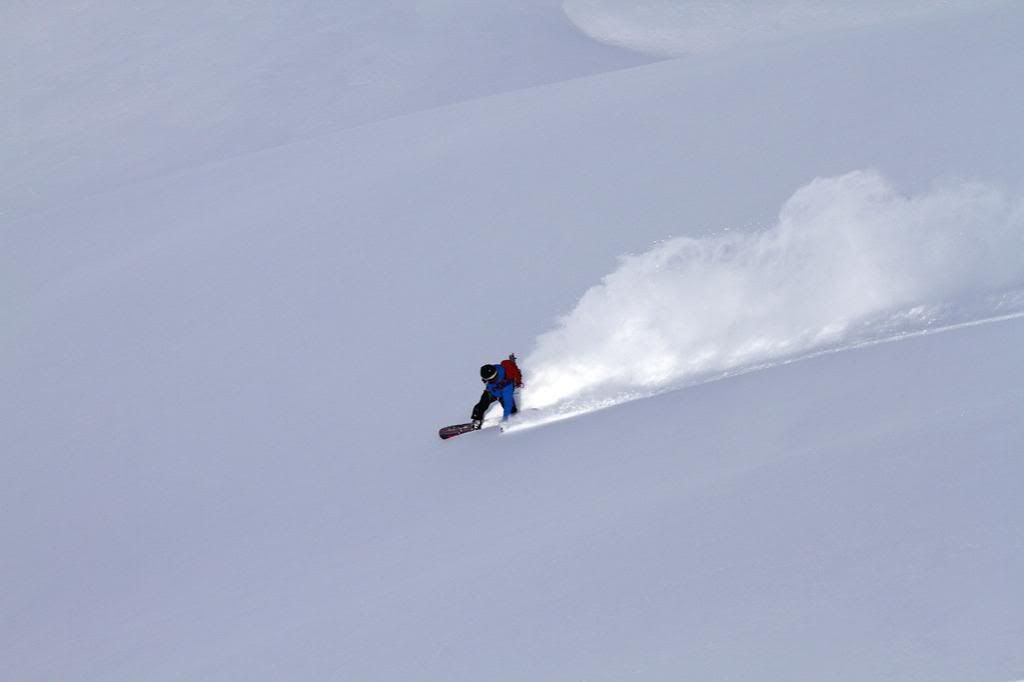 Oh yes!

Blower!